Thank you for visiting SFBA Tech! Regardless of what size business you have, we provide services from startups to small businesses and occasionally even rather large companies who may have a specific need they need to outsource. IT infrastructure & security are both very important when running a successful business and your business depends on your IT systems. In addition to being able to handle the above for you so you can focus on your business goals, we also provide these additional services below as well as many more.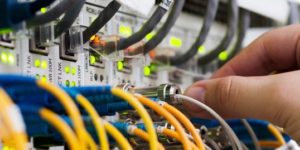 Network Support, Security & Maintenance
We can set up and maintain your business's network, servers or help troubleshoot and maintain all aspects of your existing network and servers we can also configure ones for you from scratch based on your unique business needs. We can assist those moving to cloud-based services as well as focusing on cost, saving and efficiency.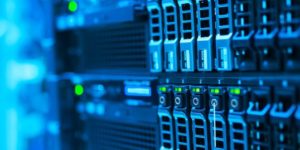 IT Hardware & Software Support
We are available to consult with you or your staff when problems arise with your software or hardware generally on a very short notice, usually the same day. We are available for remote or on-site assistance depending on the issue of complexity and urgency. Having good systems in place helps with the retention of skilled employees.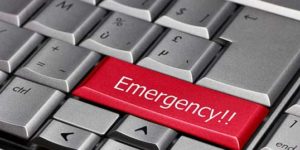 Data Recovery, Virus & Malware Cleanup
We will work with you to recover from the most extensive cyberattacks and critical hardware failures, including data recovery for your business, as well as a simple virus & malware cleanup. In addition, we will work with your business to develop a disaster recovery and backup plan. If you don't yet have one, please make this your top priority!
Computer Consulting Services
Do you spend most of your IT budget on maintaining and securing your current system? Many companies find that constant maintenance eats into their budget for new technology. By outsourcing your IT management to us, you can focus on what you do best, running your business and gaining that competitive advantage as well as actually saving you money!
We offer services in a variety of different areas with a major emphasis on security, including but not limited to:
Hardware & Software Installation
On-Site & Remote IT Support
Purchasing Assistance for Hardware & Software
Email & Mobile Device Support
Hardware Maintenance & Repair
Server Administration
Complete site backup & disaster recovery solutions
Office Relocation & Setup
Network Security Audits
Network Design, Installation & Support
Wireless Networking Setup & configuration
Training Seminars & one-on-one Training
Virus, Spyware & Malware Removal
Hardware disposal via our e-waste services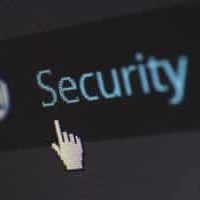 Web Site Development, SEO & Internet Marketing Services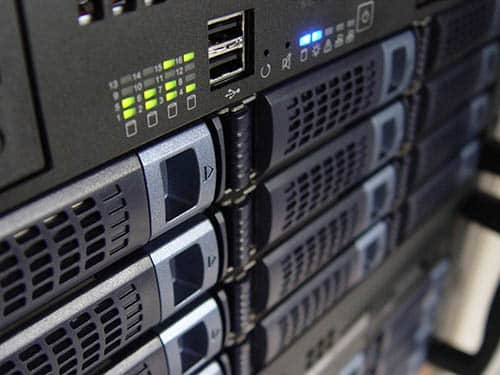 Many companies, including those who have been around for a while, may not realize how much they can benefit from an online presence. Or perhaps they already have a website but need to update it to the current and ever-changing standards and to provide fresh content. This is where we come in! We can assist you, no matter what stage your company is in cyberspace, even if it is at "no stage".
We can also help get set up with hosting, domain registration & transfers, DNS and other things that you would surely rather have us focus on for you.
The building or updating a website is just one step, now one needs visitors. This is where our internet marketing, SOE (Search Engine Optimization) services come in. We offer a wide variety of services relating to the above, all customized to fit the needs of individual companies.
Please contact us for a FREE estimate!
Serving the World Remotely & 

Onsite Locally!
Local in the San Francisco Bay Area - San Francisco, San Mateo, Santa Clara, Alameda and Marin Counties

-

Since 1995
Contact us by clicking on the right or call: 1 (650) 308-8276 - NO Marketing or Sales Calls!