Get in touch with us and we'll get back to you as soon as we can, usually the same day. If you have an urgent request/matter let us know in the inquiry below or when you call please and we will try for an even quicker turnaround.
We look forward to hearing from you would love to work with you and your team! Estimates are ALWAYS FREE and there is no pressure. If it is something we do not handle, or can currently take on, we will refer you to someone who does and someone we trust.
Please fill this out with your inquiry: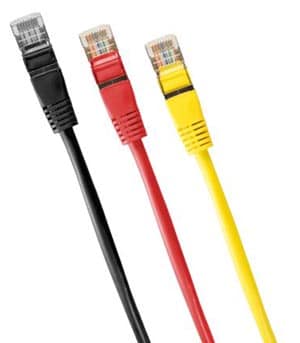 If you prefer, you may also contact us at 650-219-4617, but please no sales and marketing calls! We report and block telemarketers and solicitors as well as contribute to black lists.
Additionally, we NEVER share or sell your personal or corporate information with anyone for any reason!