While currently located in Pacifica, California, we were established in 1995 in Redwood City, California and our company is considered by many of our clients as a "One Stop Shop for Professional Services". We have maintained a large customer base ranging from small businesses to larger corporations by offering very reasonable rates and extremely quick turn around times.
We are centrally based in the San Francisco Bay Area in California and provide services from Silicon Valley to Marin County (even Sonoma County at times) as well as the East Bay.  As with many Silicon Valley companies that were started during this "internet boom era", we soon gained clients & partners who were looking for more than just an ordinary company. Soon our services expanded to meet the needs of the ever-changing demands of our clients while retaining our primary focus on small businesses.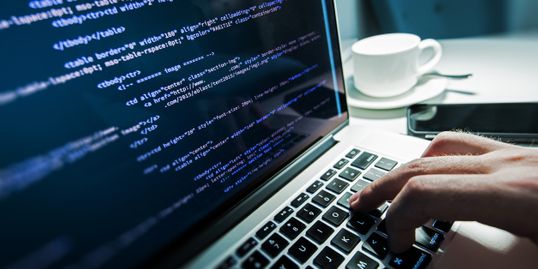 In Mid-2020 our company has changed its name from Dream Flix Productions & Computer Consulting to SFBA Tech to better reflect services currently provided.
When emergencies arise, or if you just need some light assistance, you can be sure we are there for you. The world of technology can be fast-paced and scary. That's why our goal is to provide an experience that is tailored to your company's needs.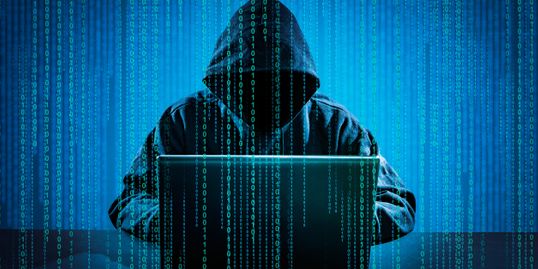 Your companies security is very important and the internet or even connecting to a network, in some ways, has become more dangerous than ever. That is why we are here, so you can focus on what you are good at...Running your business!
No matter the budget, we pride ourselves on providing professional customer service. We guarantee you will be satisfied with our work.
Please contact us for a FREE estimate!
Serving the World Remotely & 

Onsite Locally!
Local in the San Francisco Bay Area - San Francisco, San Mateo, Santa Clara, Alameda and Marin Counties

-

Since 1995
Contact us by clicking on the right or call: 1 (650) 308-8276 - NO Marketing or Sales Calls!