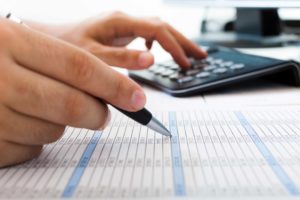 Our clients come in many sizes and from various industries. We regularly work with local and even international high tech companies at times on special projects, local schools, small to medium size businesses and even individuals.
We have formed long term relationships, some even decades-long, with many of our clients. We pride ourselves in providing them with excellent and quick service. We have worked with some of our clients continuously since we started the company in Redwood City, CA back in 1995, long before our move to our current location in Pacifica, CA. Below is sample of our clients, past and present.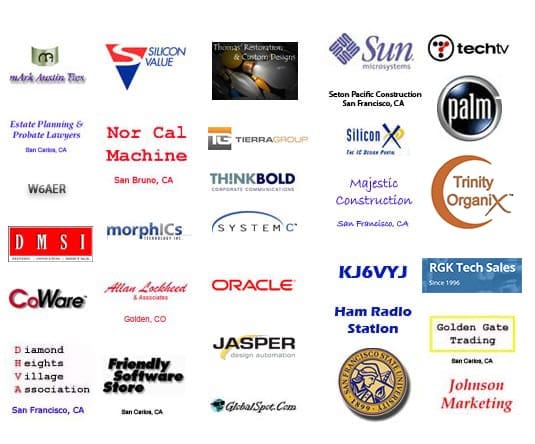 Please contact us for a FREE estimate!
Serving the San Francisco Bay Area - San Franciso, San Mateo, Santa Clara, Alameda and Marin Counties

-

Since 1995
You can email us by clicking on the right or call: (650) 308-8276
Please, NO Marketing or Sales Calls!